We're working on the future of work and learning.
Let's do it together.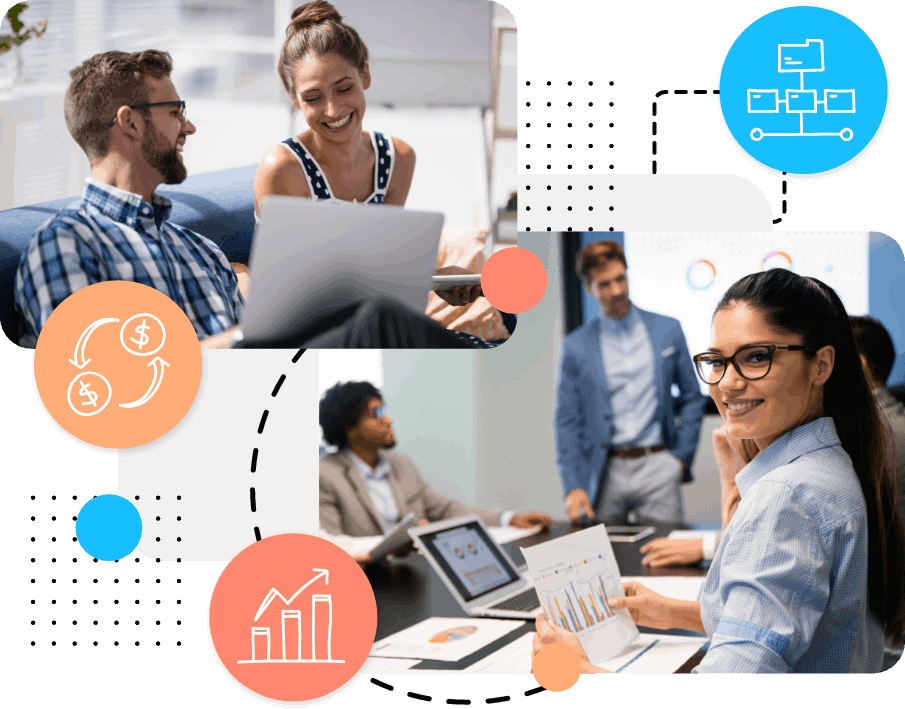 Ways to Partner with eLearnCommerce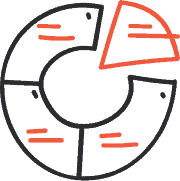 Earn a share of the revenue by managing the client relationship while we'll manage the backend.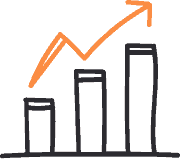 Value-Added Distribution Partner
Establish a recurring revenue stream by promoting, selling, and educating customers about eLearnCommerce.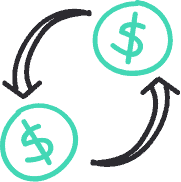 Earn a recurring revenue and commission for referring your clients
and prospects to eLearnCommerce.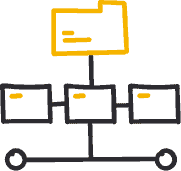 Integrate your technology and tools with the eLearnCommerce platform.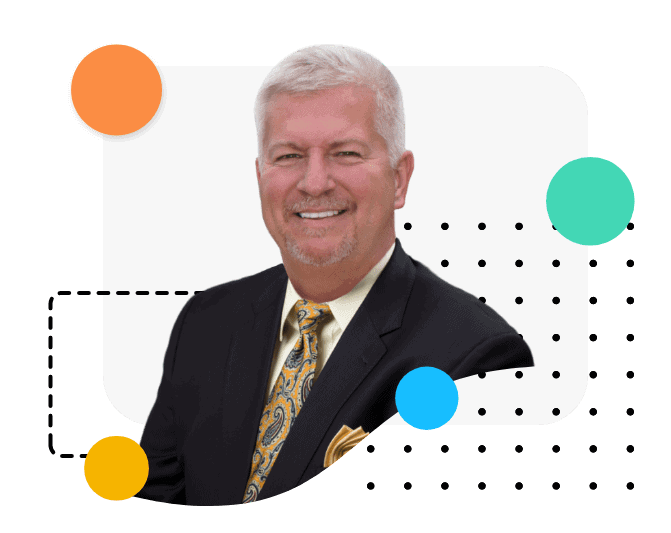 Vice President, Institute for Teaching and Learning, The American College of Financial Services
"The eLearnCommerce Team has been wonderful to work with the last few weeks. They were right by our side during setup, testing and launch of The American College's Knowledge Offerings eLearning Platform. When we needed a custom solution that couldn't be found anywhere they built it for us and made it happen in record time.
Knowing that the same team that built the software and implements it each day also cares about our project on a daily basis makes all the difference and gives us great confidence that our students will enjoy an interruption-free learning experience. We're already working on the next launch with them. Thank You
"*" indicates required fields
Your information will be processed according to our Privacy Policy. By clicking above, you authorize eLearnCommerce to contact and send you marketing communications. You may unsubscribe from communications at anytime.
Fields marked with an * are required