Deliver Knowledge with eLearnCommerce
Deliver your Knowledge with eLearnCommerce
Manage and track the entire Knowledge Delivery Process on a Platform you can customize and personalize as needed while retaining full ownership and control of your Data and Privacy.
Get in touch with us Today!
"*" indicates required fields
Your information will be processed according to our Privacy Policy.

By clicking above, you authorize eLearnCommerce to contact and send you marketing communications. You may unsubscribe from communications at anytime.


Fields marked with an * are required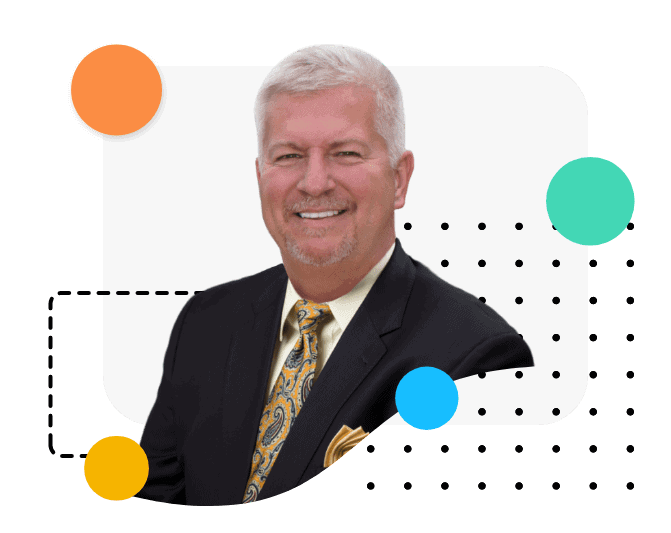 Vice President, Institute for Teaching and Learning, The American College of Financial Services
"The eLearnCommerce Team has been wonderful to work with the last few weeks. They were right by our side during setup, testing and launch of The American College's Knowledge Offerings eLearning Platform. When we needed a custom solution that couldn't be found anywhere they built it for us and made it happen in record time.
Knowing that the same team that built the software and implements it each day also cares about our project on a daily basis makes all the difference and gives us great confidence that our students will enjoy an interruption-free learning experience. We're already working on the next launch with them. Thank You
Let's build you a Platform Tailor-made for your use case

Features
Feature-Wealthy Like No Other our Learning Delivery ecosystem enables us to deploy an eLearning Platform for you exactly the way you envision it!

Service and Support
From Idea to end-result and beyond, our experts and eLearning Project Implementation Managers are with you every step of the way.

Easy to use
Learn how to operate specific parts of the Platform required to run your day to day management of your training organization in minutes.

Custom Tailored
Looking for a specific solution? We can create custom solutions and add any feature or functionality you require for your specific use case.
Much more than a learning management system (LMS)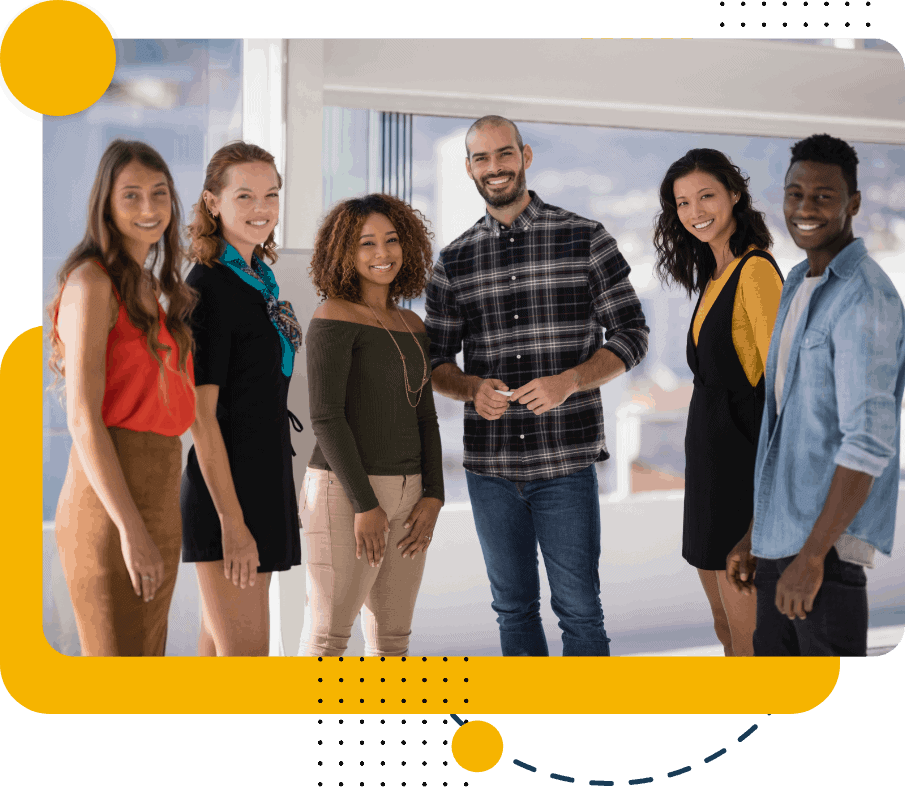 An LMS Platform built to scale